As far as art goes, some of the greatest and most evocative that there was comes from the magazine-rack of the golden age. These were actually where a lot of legends got their start, within the bizarre pages of these graphic serials. Edgar Rice Burroughs, Robert E. Howard, and H.P. Lovecraft just to name a few. It was where tales were spun and legends took shape, it was where we learned about new worlds and let our imaginations lead us down a rabbit hole, to where we did not know till we got there – and even then, you knew only if you were lucky. Places like the savage world of Barsoom and Hyboria as well as the wild Jungles of Tarzan. Even if you were in a more mundane location, the story was sure to be anything but.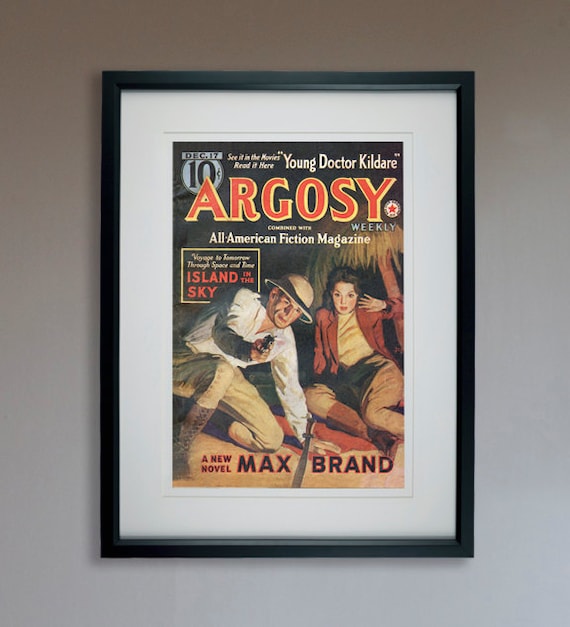 But as strange and wondrous as these tales were, the cover art was just as equally evocative and fabulous, lulling us in like a siren's call and serving only a taste of the magic that was to come.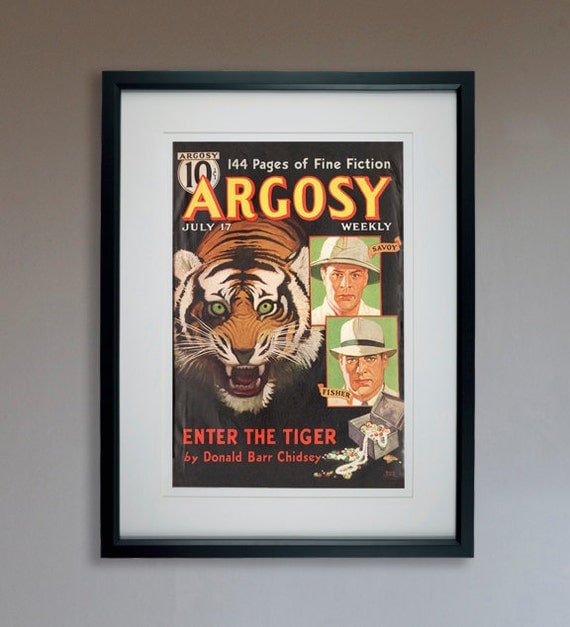 We're happy to say that we've just added a bunch of magnificent covers to our shop, all sorts ranging from bizarre tales, strange stories, even those from mechanical and machine magazines! So share a little vintage fun and take a pulp adventure of your own!